MUGEN "CIVIC TYPE R" Prototype Model Published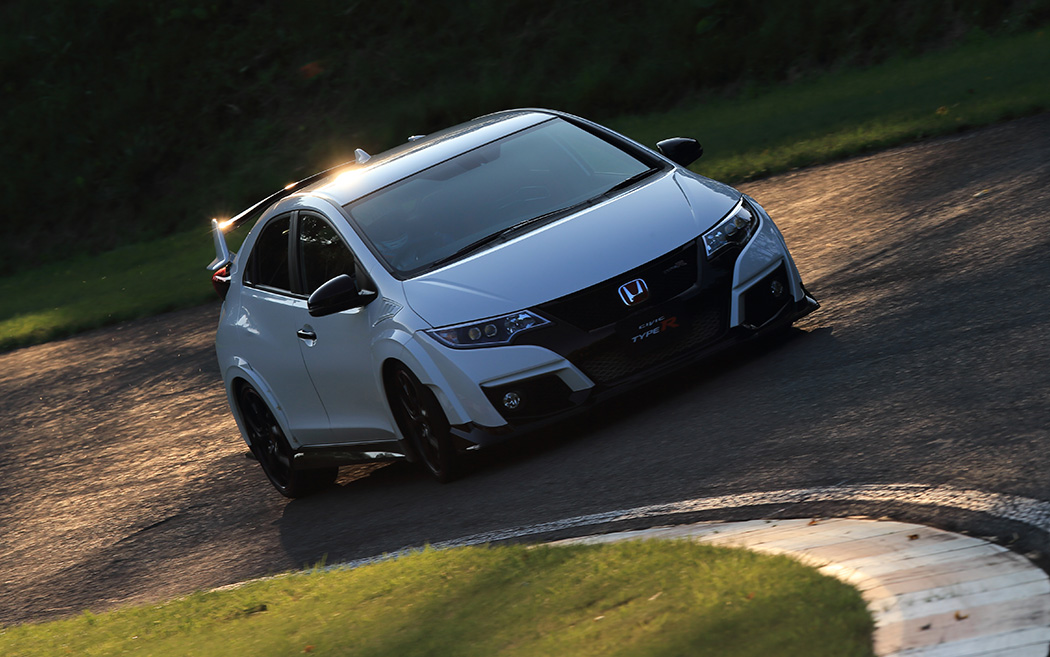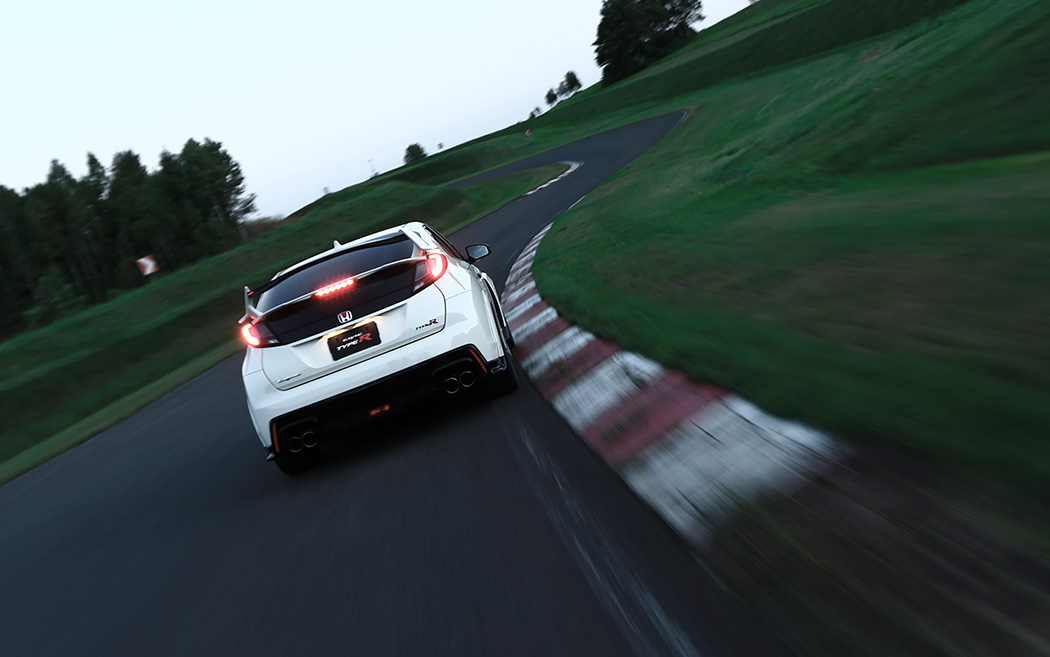 MUGEN (M-TEC Co., Ltd. Representative Director Hashimoto Tomoyuki) (hereafter MUGEN), this time, The "CIVIC TYPE R" will be announced by Honda Industrial Co., Ltd. and published a prototype model for the first time in January 2016.
MUGEN has it plan to line up the parts that can combine overwhelming performance and it successive dynamic performance to become a MUGEN unique TYPE R. In the aero parts, based on MUGEN sustain motorsports experience, with wind tunnel experimental excerise that can develop a further improvement to the aerodynamic structure. Feature-based parts, MUGEN know-how to maximise former Honda auto parts development practice by superimposing the test at the circuit, driving the CIVIC TYPE R along on the circuit to get on hand data to make parts become prominent. In the interior, MUGEN setting up a plans to the parts to generate driving more exciting.
This time the publication shows the parts involved in this development is prototype model. Further development of commercially available parts achievement is planned to officially announce at the time being. In addition, the formal announcement of MUGEN "CIVIC TYPE R" parts will hold on January 2016.